About EAM alarms

Security, more so in today's enviroment than ever before has become one of the highest priorities for any home or organisation. Not only used to protect your buildings and assets but also for the safety of the people in your care.

EAM alarms was formed by Eamon McNulty and brings over 30 years valuable experience of a wide range of different makes and models of security equipment and working practices within the industry. Over these years many customers have benefited from the peace of mind that comes from the regular contact of a familiar face for their servicing and office contact. Meaning you always know who your dealing with


With clients throughout the UK our extensive industry experience, in choosing EAM alarms as your security partner you are safe in the knowledge that we work hard to understand your security needs and deliver solutions designed with your on going growth and needs in mind. We strive to maintain our customer relations, always taking time to ensure your requirements are met. Our engineers have experience in the installation, repair and maintenance of a wide range of security alarm systems backed up by a large technical database. We believe that any security provider has to work with you to be able to provide the reliability we all want from our security systems. To this end we are always available 24 hours and 365 days a year for emergency call outs as well as for any technical issues you may have.
EAM alarms can offer practical advice and solutions to a wide range of issues. So why not give us a call on 01322 521030 or email info@eamalarms.co.uk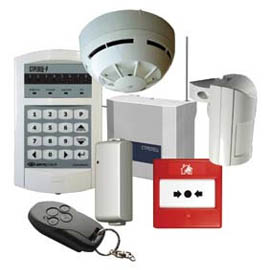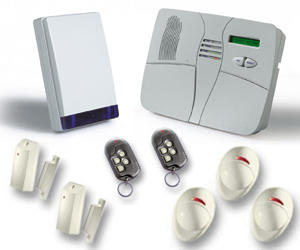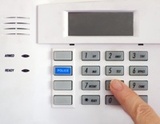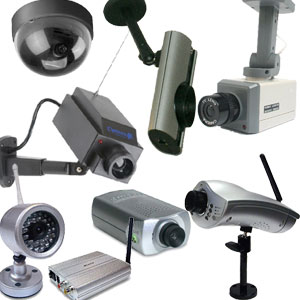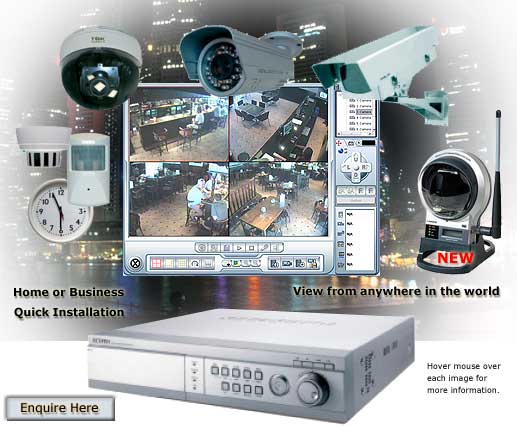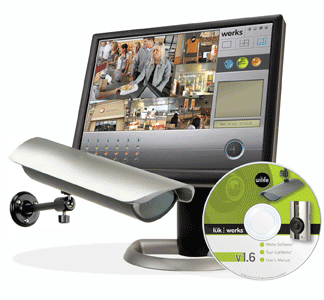 Contact us 01322 521030